Founded in 1986, Peak Test is the UK leader in the distribution of test probes and receptacles, it carries the most comprehensive range of probes, many of which are available ex-stock for next day delivery.
Peak Test are the UK distributor for Virginia Panel Corporation (VPC) Mass Interconnect, Optomistic LED Test and Voltera Prototype PCB Printer.
Peak Test Services is an ISO accredited Company.
The Peak Group was established in 1984 and consists of Peak Production Equipment Limited and Peak Test Services Limited.
Peak Test is based in the North East of England, County Durham whilst Peak Production Equipment operate from Letchworth, Hertfordshire.
Image

Image
Meet our staff
Lindsey Burford - General Manager, UK & Export Sales
Lindsey has a long and established career with Peak Test Services, having been with the company since 1997.
Not only has she acquired and maintained the  ISO9001 accreditation with her Quality Managerial skills for the company, she was also appointed General Manager in 2007.
Her expertise lies within UK & Export sales of Test Probes and is able to drive growth not only by being highly responsive to customer needs but also the procurement of parts to supply customised solutions.
Image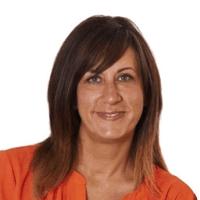 Carole Jarvis - UK Sales
Carole is a long standing member of Peak Test Services,  joining the company in 1998.
She has over 16 years experience in her role which initially began as General Administrator however this quickly progressed to overseeing UK Sales.
Carole has developed a strong working relationship with key customers within the aerospace, automotive and defence industries enabling her to understand their expectations which are always met or exceeded.
Image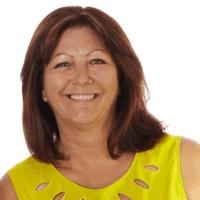 Sarah Grimshaw - UK & Export Sales
Sarah joined Peak Test Services sales team in 2007. Her knowledge of the industry has grown considerably in this time whilst building a professional relationship with UK and Export customers.
As well as keeping our customers up to date with the very latest from Peak Test, she uses her sales experience to assist the likes of high current technology and is able to source new and alternative parts for customers.
Sarah also has a very good interest in the growing EV test market. 
Image